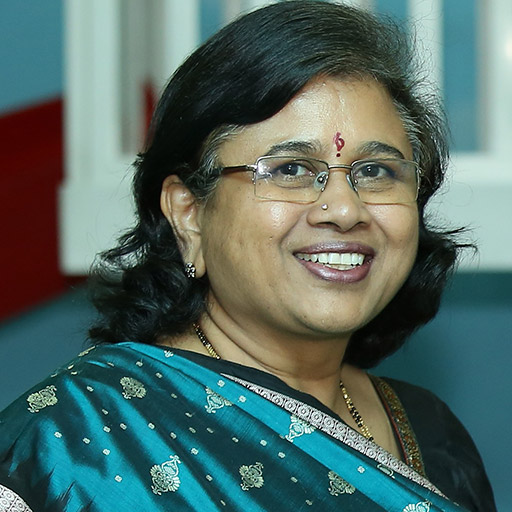 Ms. Adilakshmi Chintalapati
School Advisor
Ms. Adilakshmi Chintalapati is an Educational Leader with comprehensive experience in developing, implementing and administering a focussed International program in various contexts. She is an experienced Teacher trainer, IB Consultant, Workshop leader and has conducted various Educational events in India, Singapore, China, Japan, Hongkong, Indonesia, Thailand, Nepal, Srilanka, Bangladesh.
Having previously engaged with Bharatiya Vidyalaya, Osmania University, Oakridge International School and People combine Educational Initiatives, India in the field of Education, she ensures in building the quality curriculum for the school. Under the able guidance of Ms. Adilakshmi Chintalapati, the school continues to strive in touching the young lives and shaping them to be responsible citizens of the world.
Rajagopal Reddy is the founder of Little Angels Educational Society with 40 years of experience in the field of Education, he has been the Pivotal Pillar of the said Society as Secretary & Correspondent.
His stewardship to the Society led to several developments and triumphs of the Educational Institutions under one roof. His expertise in Education Administration and Academic Excellence is adding value to the systems and Administrative Processes at Canary.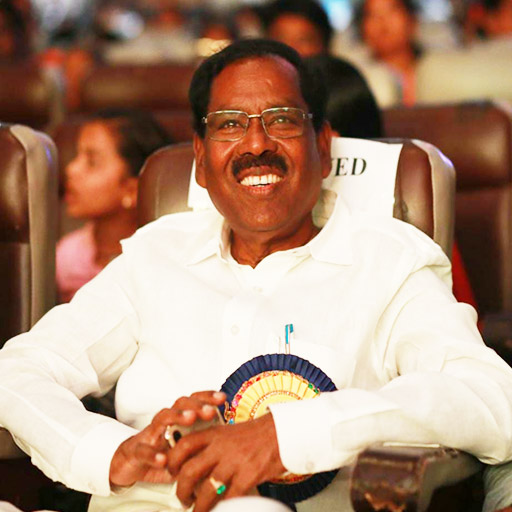 Rajagopal Reddy K
School Advisor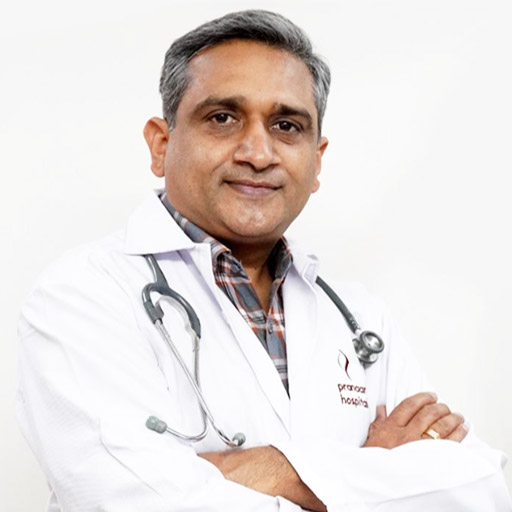 Dr Manish Gaur
School Advisor
Dr. Manish Gour Consultant paediatrician at Pranaam Hospitals, Hyderabad. With his Education in Bachelor of Medicine and Surgery (M.B.B.S) and Diploma in Child Health (DCH), he has been a consultant paediatrician at Rainbow Children's Hospital and a Research Fellow at All India Institute of Medical Sciences.
He is currently serving as a Consultant Paediatrician at Pranaam Hospitals. With his 15+ years expertise in the field of Pediatrics, Dr Manish Gour brings his ideas to Canary in terms of building environment promoting good health.
Architect Raman Kumar Jasthi, Principal architect at 'Jasti design Studio' is one of the key members in shaping the Infrastructure for Canary The School. With his Education in Bachelors in Architecture and Masters in Construction Management( University of Florida) followed by 15 years of experience in executing various projects, he brings innovation in design keeping in mind the form and function.
He is shaping the school campus to be Environmental Friendly with his ideas on sustainable practices so we embed sustainable thinking in our Canarians minds that will go a long way in giving our bit for the Planet.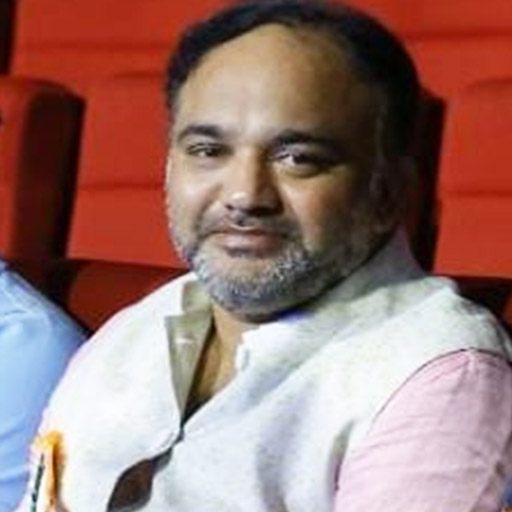 Ar. Raman Kumar Jasti
School Advisor