Programs

Offered

The 'Experiences@Canary' are a blend of teaching and learning techniques that are currently hailed as best practices and time-tested practices that have been used for educating learners over the years.

In today's global environment, it is crucial to give learners the opportunity to develop their whole person and not just concentrate on one aspect. We at Canary believe in Holistic education – which ensures that the learners develop physically, mentally and socially.
IB PYP :

Nursery to Grade V

Our students from Nursery to Grade V learn under the IB Primary Years Program. In PYP, the children are exposed to dynamic teaching methodologies - which combine thematic and interdisciplinary approaches - where every learner becomes an active participant in the learning process.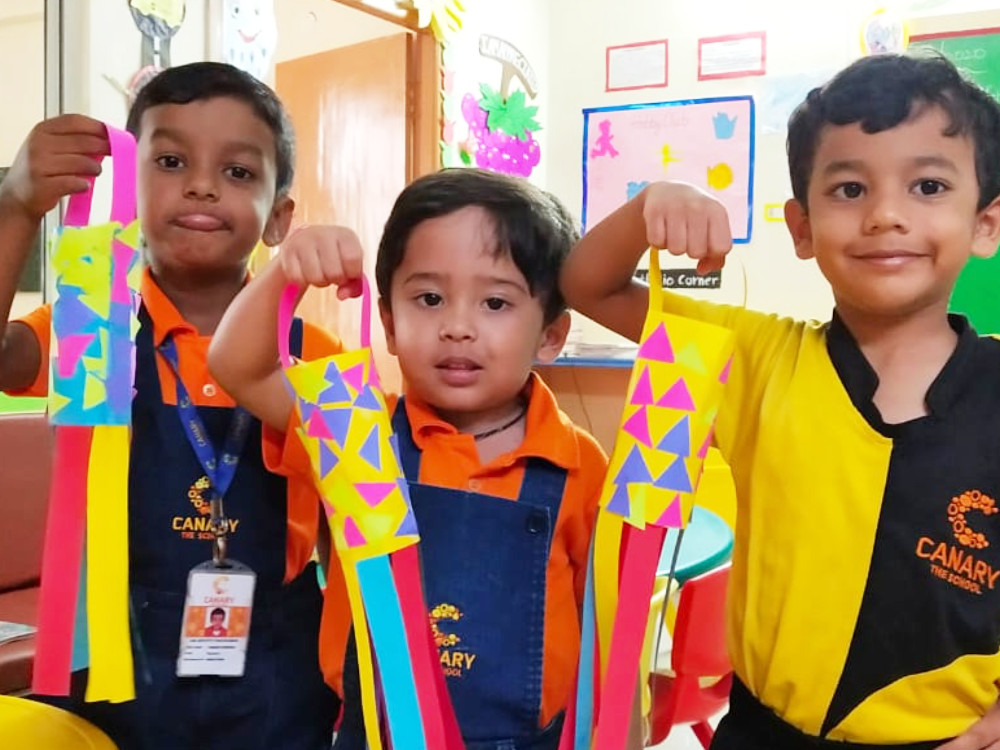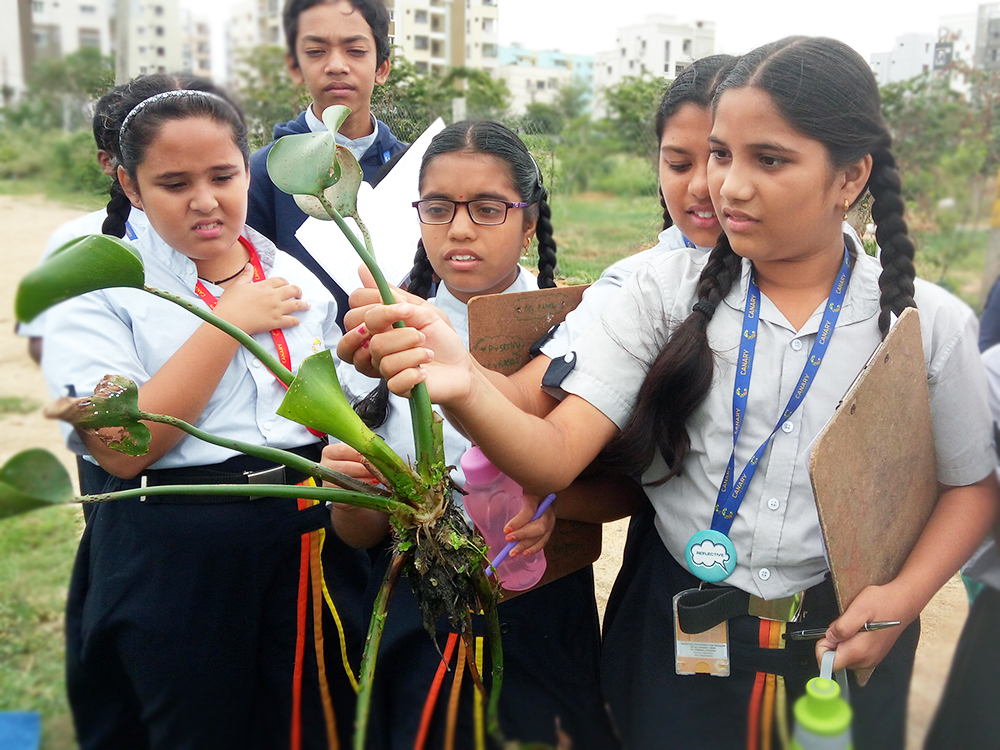 CBSE :

Grade VI to Grade X

The learning experiences in the Middle and Senior school have been planned to develop higher order thinking skills that go beyond rote learning and acquisition of information. Our aim is to develop an ability to analyse and synthesise, to evaluate and interpret information, so that they can meaningfully apply it in a variety of problem-solving situations in real life.

We implement individual components of our learning programme in a way that 'No Child is Left Behind' in the academic journey. The academic journey of the kids here is fun-filled and experiential in nature enroute toto realising the big picture of mastery in learning.