Welcome to Canary The School
A 7-acre state of the art campus, Advanced Curriculum, World Class Infrastructure and education that focuses on holistic development, that's Canary The School in a nutshell. Every aspect of the school has been planned with great care and detail, to ensure that students have a fabulous learning experience.
Canary boasts of a balanced combination of academic facilities as well as a vast array of sporting infrastructure such as Football Ground, Lawn Tennis facilities among a host of other world-class amenities.
Know more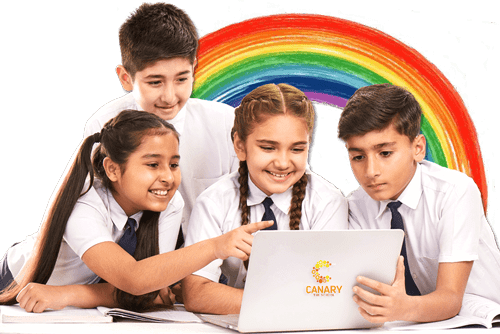 Think, Create, Express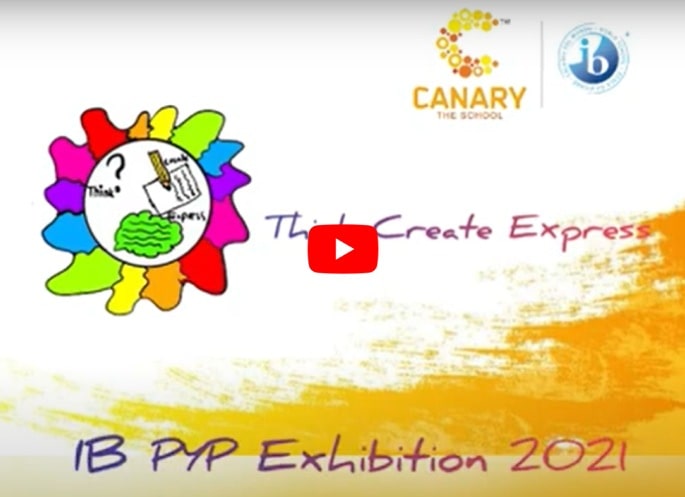 The Exhibition represents a significant event in the life of a Grade 5 student, bringing together the essential elements of the PYP and sharing them with the whole school community. As a culminating experience, it is an opportunity for students to exhibit the attributes of the International Baccalaureate (IB) learner profile they have been developing throughout their engagement with the PYP.
excellence activities
Growing Library
Our ever-growing library is a center of all learning@Canary! As Ray Bradbury said, "Without libraries what have we? We have no past and no future."
Mental and Emotional Well-being
We at Canary take mental and emotional well-being very seriously and embed it with the curriculum with initiatives like the 'Zones of Regulations', Moodometer and boundaries of behavior – Essential Agreements
NCLB ( No Child Left Behind )
Every child is unique and with proper care, will develop into a balanced, confident individual. With the support of the 'Nurture' department and differentiated learning, 'No Child Is Left Behind!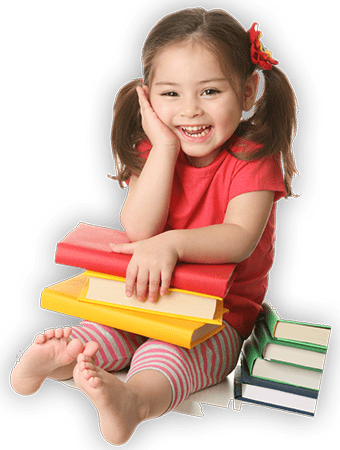 Music Assembly
'Without music, life would be a mistake. –Friedrich Nietzsche. Inspired by the music assembly of Rishi Valley School, our Wednesday mornings begin with music, with songs ranging from folk to patriotic in various languages. Every person and every corner of the school reverberates with music on that day!!
Safe Environment
With a CCTV monitored campus, screened exits and entries and well-defined boundaries of behavior, Canary strives to provide a safe environment for the Canarians to grow confidently.
Community Service
At Canary, Community Service is a part of the learning journey and we have found that students benefit both academically and emotionally from doing service to the community. Students learn that the work they do can make a real impact in the world
Board Accreditation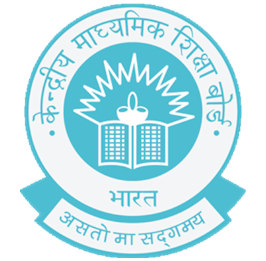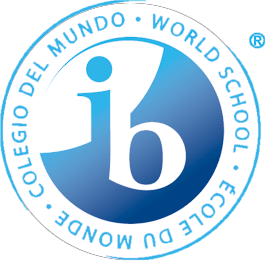 #
2017
Times Ranking

#
2018
Times Ranking

#
2019
Times Ranking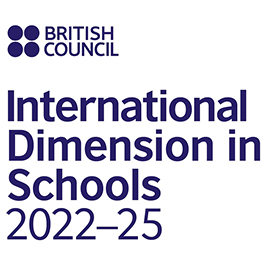 What Parents Say?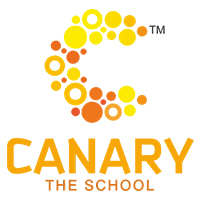 I would like to express my heartfelt thanks and gratitude to the Canary school management. I am very much impressed with the way my two kids are progressing in Canary. The teachers and staff are very supportive. My daughter loves the teachers a lot and the teachers are very approachable for parents. My daughter had the most amazing time at Canary and developing in so many ways. She is more confident, balanced and free- thinking childs.
.

My kid is the student of this school from last three year. I have soon a lot of progress in him. I believe that a student shouldn't be taught only academics and try to excel in them. Education is more about common sense, grasping capacity, observation etc , for which this school has shown an immense amount of hard work from when they started. I appreciate the teachers and the principal for this. Now my kid is learning RECOUNT WRITING AND EXPLANATION WRITING which has been taught at the write age. I recommend this is school highly.
.